We Make It Our Business to Secure Your Business
Echelon Labs provides a comprehensive suite of services aimed at fostering a secure business landscape. From conducting rigorous risk assessments and formulating robust policies to devising strategic security plans, we offer the expert guidance your business needs to fortify its defenses.
The security decisions made today are pivotal, shaping the long-term resilience and safety of your enterprise. Echelon Labs' superior security consulting services are designed to alleviate your concerns regarding the protection of your critical information, personnel, operations, premises, and assets.
With Echelon Labs, you gain more than just a service provider; you acquire a dedicated partner committed to safeguarding your business against evolving threats. Trust us to provide the peace of mind you deserve as you navigate the complexities of today's cybersecurity landscape.
Born out of a commitment to establish superior standards in information security, Echelon Labs sets out to support both burgeoning startups and well-established corporations in their journey towards achieving optimal security levels without compromising operational effectiveness.
With an impressive track record spanning over 25 years, Echelon Labs has cultivated a distinguished reputation in the realm of information security. We have fortified critical infrastructure across diverse sectors, ranging from government institutions and banking systems to nuclear facilities, thus reinforcing our broad-based expertise.
Whether your enterprise is in pursuit of strategic security consulting, comprehensive penetration testing, robust vulnerability management, or is poised to redefine its security framework, Echelon Labs is equipped with a suite of services and programs tailored to strengthen your security posture.
Echelon Labs prioritizes your security, offering industry-leading solutions designed to safeguard your business in an increasingly interconnected and vulnerable digital landscape. Trust us to provide the dependable, corporate-grade cybersecurity defenses that your enterprise demands.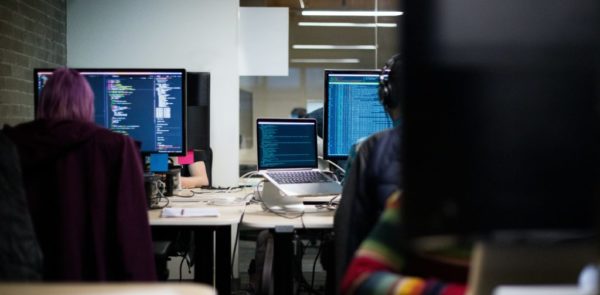 Security Without Compromise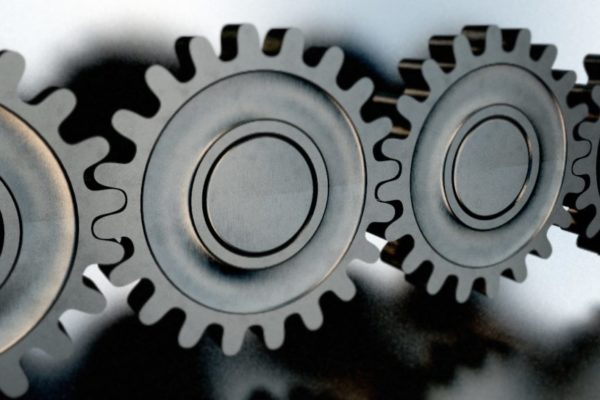 A Different Approach
At Echelon Labs, we believe the spirit under which your company was formed is a vital part of its future growth. We won't tell you to change your corporate culture or anything else that makes your business an amazingly unique enterprise.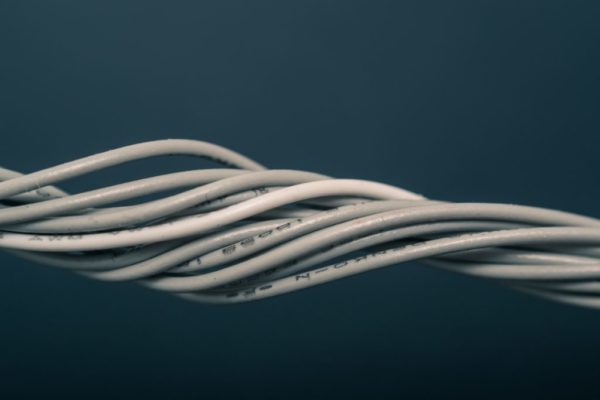 Unique Solutions
Though our services are divided into basic areas of threat prevention detection and response, we treat all our clients as individuals and don't think a one-sized-fits-all solution will work. We'll help you develop a customized plan to fit your unique environment.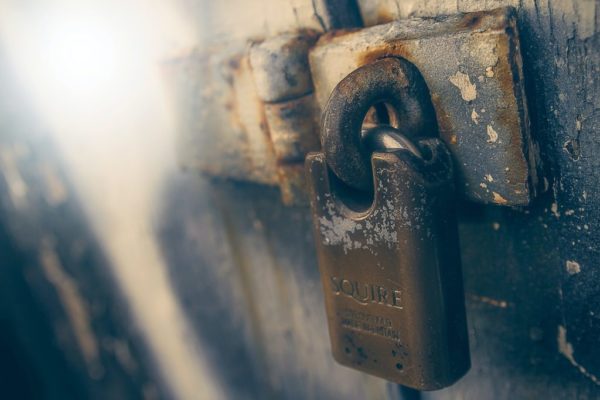 Quality Over Quantity
We believe in honoring the unique personalities, culture and market that has grown your business so far, and hire only the very best consultants to help you secure your business against current and upcoming threats.
Location
Echelon Labs
Hof te Wachenenstraat 22
9308 Hofstade (Aalst)
Belgium
BE0677727419
Contact
Need additional assistance? Please contact us:
info@echelon.be
+32 (0) 53 89 00 39
Hours
We are open Monday to Saturday, from 8:00 am to 8:00 pm.